2018-06-20 11:08:02 by admin
Huahui Energy - The Shanghai CES exhibition has come to a successful conclusion
In June 13th, CES Asia 2018 opened in Shanghai New International Expo Center in 2018. As the largest consumer electronics show in Asia, the Asian consumer electronics show this year has attracted more than 500 enterprises from more than 80 countries to show the breadth and depth of the innovation industry value chain in Asia. Hua Hui energy, as the source of consumer electronics, has joined the HTC series, the NSC series, the HFC series, the HCC series, and the HMC series of lithium ion batteries, attracting many domestic and foreign manufacturers to watch it.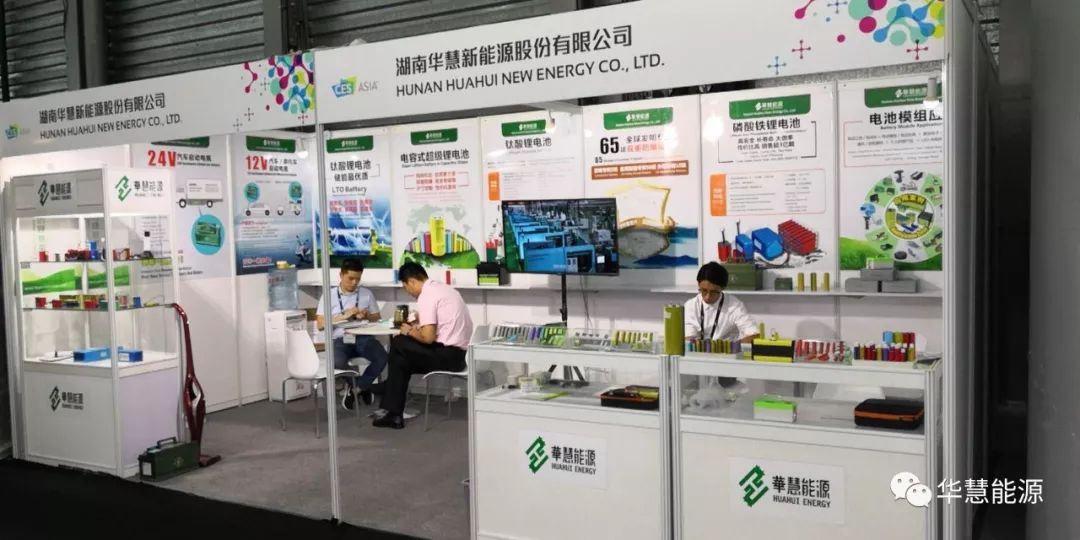 HuaHui booth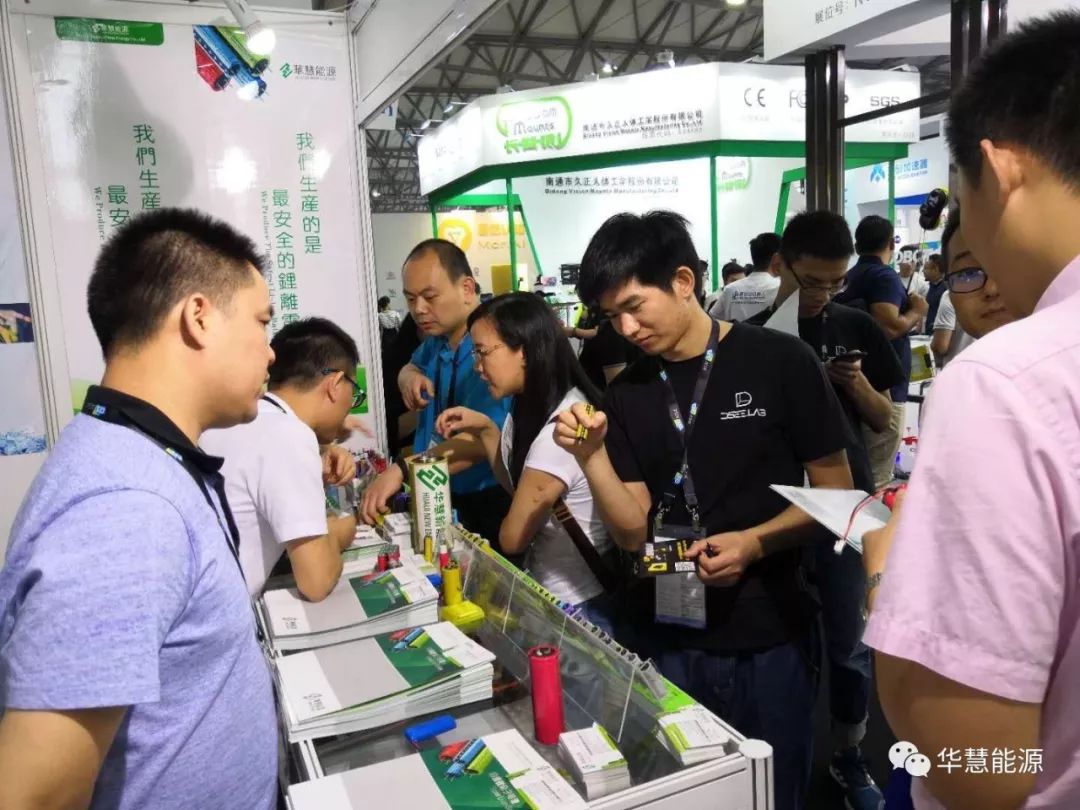 Customers stop to know Hua Hui products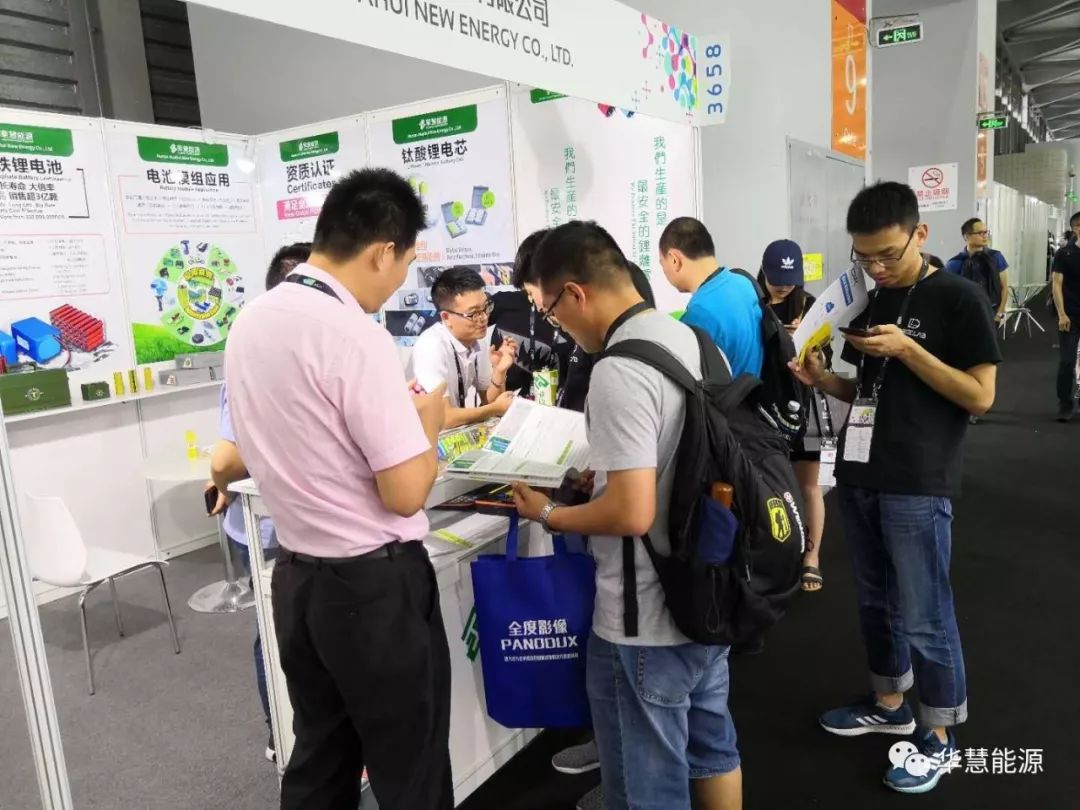 Crowds of people in front of the booth
Hunan Hua Hui new energy Limited by Share Ltd is a private high-tech enterprise approved by the Hunan provincial industry and Commerce Bureau in 2010; the first phase of the registered capital is 55 million yuan RMB. As a high-tech enterprise, Hunan Hua Hui new energy Limited by Share Ltd specializes in the R & D, design, production, assembly and marketing of super lithium ion batteries. Super Li ion battery is a proprietary product of the company with independent intellectual property rights: the positive and negative pole leads to the lithium ion battery sealed by the waist. Compared with traditional lithium-ion batteries, the products have more outstanding advantages such as safer use, arbitrary size design and good consistency. The company has independently developed the automatic production equipment, which not only ensures the quality stability and consistency of the product, but also avoids the high cost brought by the import automation equipment. Super Li ion battery, a revolutionary invention, will stand out in the battery industry with its unparalleled advantages. Hunan Hua Hui new energy Limited by Share Ltd will also make its own unique contribution to the battery business.